MS VB game vs RSM scheduled for 9-20 has been moved to 9-27 IN HINTON at 4:15. Game will be played at the HS.
💙💛💙 We are saddened to hear of the passing of Kage McDonald yesterday and we offer our deepest sympathies to the family of Kage and the entire Westwood community. #WestwoodStrong 🙏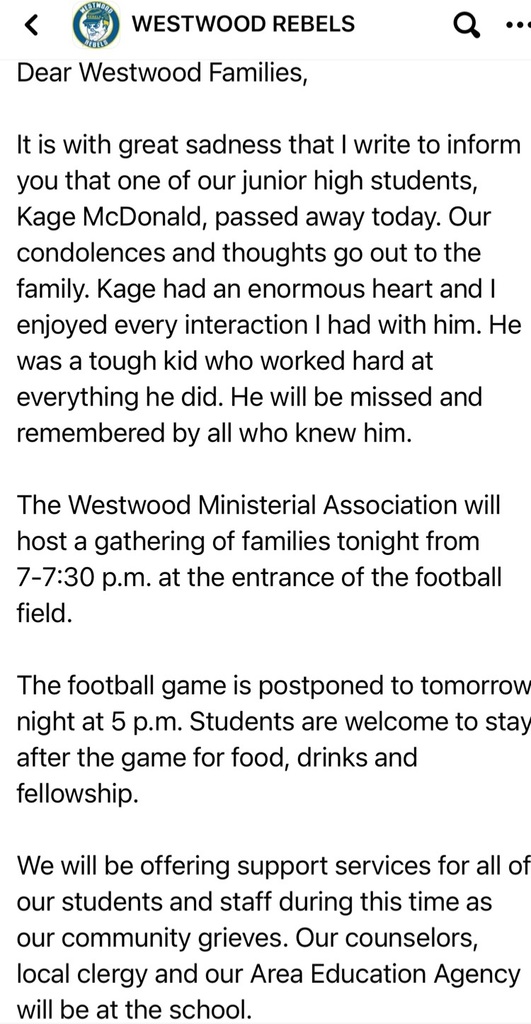 Tonight's game at Westwood has been postponed to Saturday September 25 at 5:00. More information to follow. Players are to still report TONIGHT to the school as normal for a walkthrough.
A big thank you to the Class of 1971 for their donation of $1,671.71 to Hinton Schools as a memorial for their classmates. The donation is for the purchase of new books for our libraries. Thank you! Once a Blackhawk, always a Blackhawk! Thank You!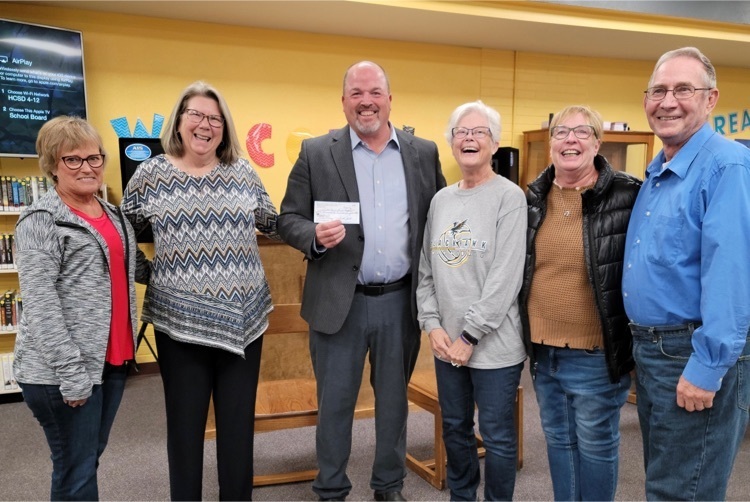 MS VB 9-28-21 at Akron: BOTH LEVELS play at 4PM. 7th in West gym and 8th in Varsity gym.
VB Fans do not use Door H, the door closest to the back parking lot, to enter the JV volleyball game tonight. Spectators please park in the main parking lot and use Door C.
Blackhawk Nation reminder of the 2 hour early out on Wednesday, September 22.
MS football game vs LB has been changed from 9-27 to 9-28 starting at 4:00 in Lawton.

Today is the day! The Hinton Music Department Mattress (and accessory) Sale is from 10AM-5PM in the HS Gym. Please stop by and check out the great selection of products---mattresses, adjustable frames, bed sheets, comforters, weighted blankets, bean bag chairs, massage products and more! All proceeds support the Hinton Bands and Choirs.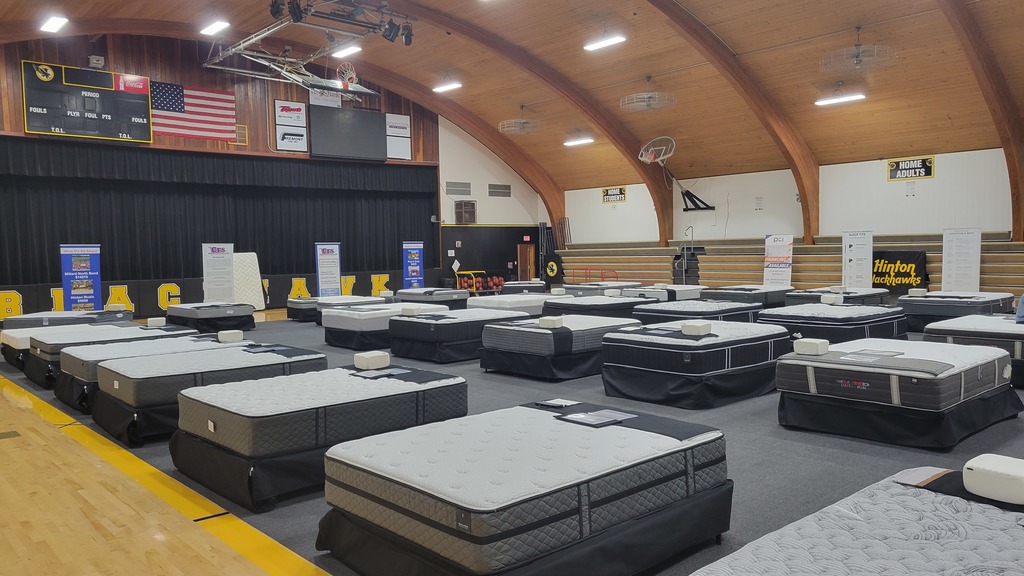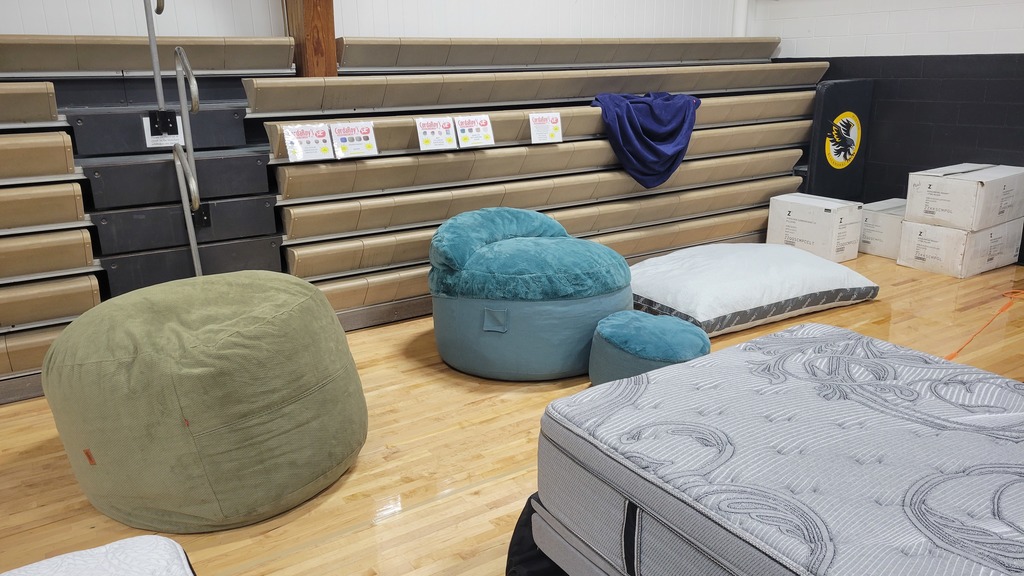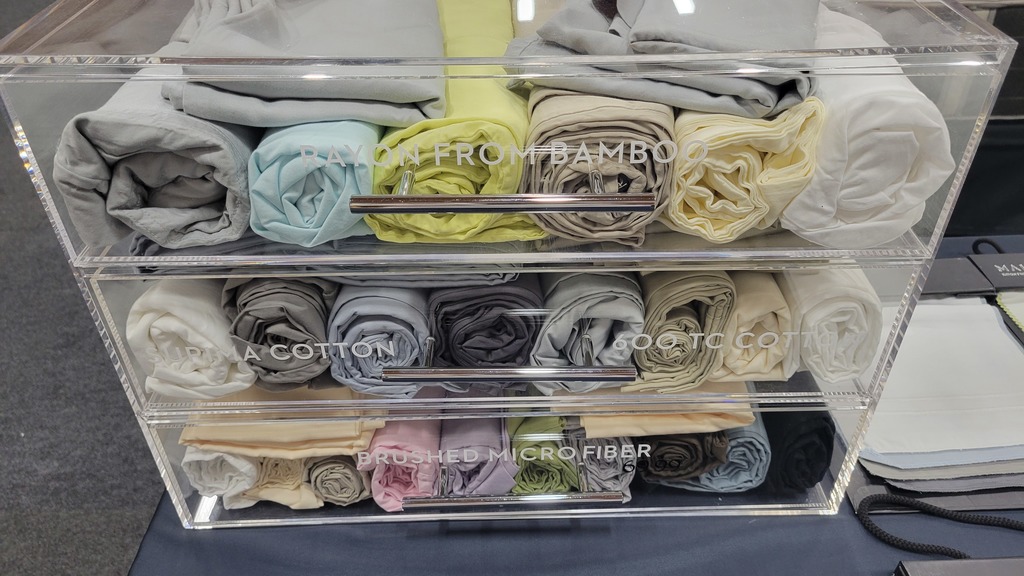 Hinton School's 2021 Homecoming will be from September 27 - October 1 The theme is "Blackhawks are on Top of the World!" Monday, September 27th - Dress up: USA Day Tuesday, September 28th – Dress up: Fraternity vs Sorority (9-12) / Dress your Best (grades PK-8) Wednesday, September 29th – Dress up: Class Color Day (Seniors - Black, Juniors - Blue, Sophomores - White, Freshmen - Red, 7th Grade - Pink and 8th Grade - orange, Staff - Green) 7:30 am FFA Volleyball Tournament in hs gym 8:35 Powderpuff games at football field Freshman v Seniors 9:00 Sophomores v Juniors 9:30 Championship Thursday, September 30th – Dress up: Jersey/Work Out Day 7 pm Coronation Rehearsal in the gym Friday, October 1st – Dress up: Black and Gold Day 1:30 Pep Rally in the gym 2:30 Parade starts Saturday, October 2nd 8:00 – 11:30 pm High School Dance at the Elementary gym
Afternoon story time in kindergarten with Mrs. Mellies reading aloud.
Reviewing letter sounds with a great game of Kahoot! in Mrs. Obbink's 2nd grade class.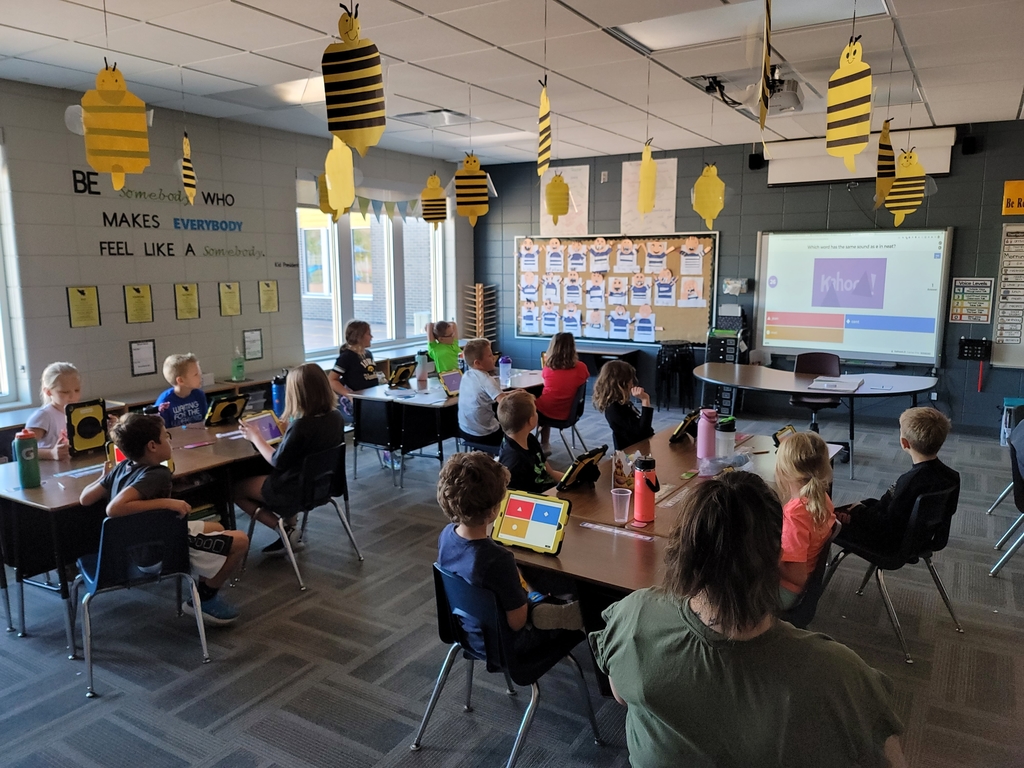 Mrs. Olson's students having fun with an engaging Kahoot! as they review some word meanings.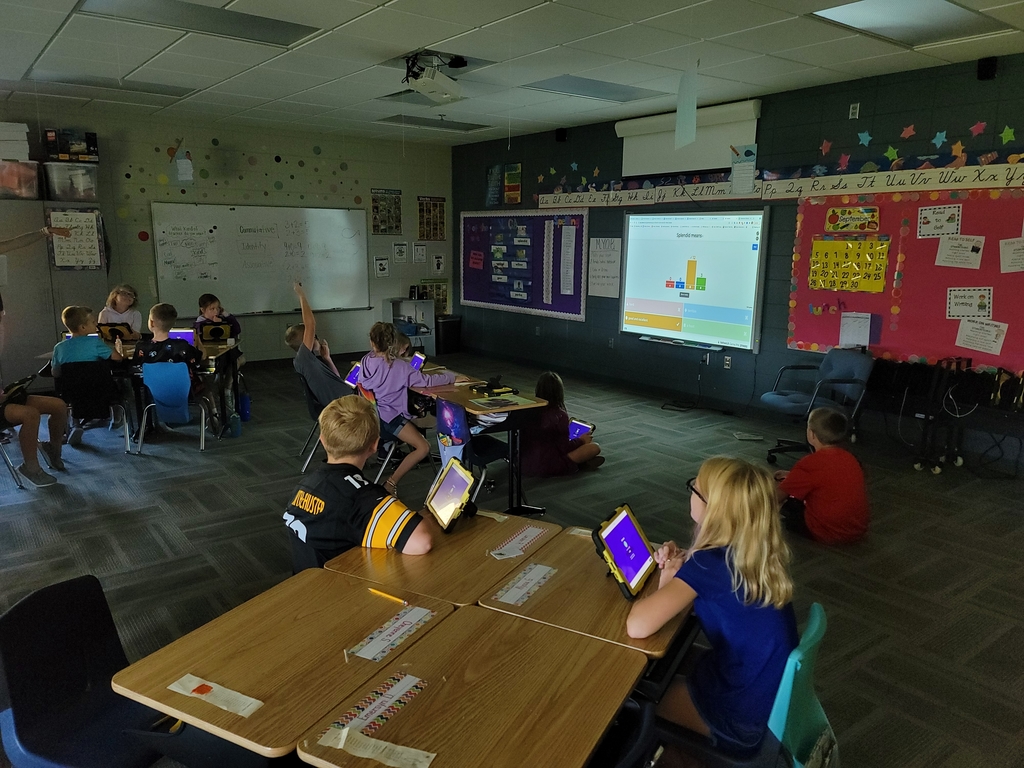 Playing the Sparkle game with new vocabulary words in Mrs. Held's class.
Mr. Pratt's 1st graders enjoying Hula Hoop Bowling to start the day.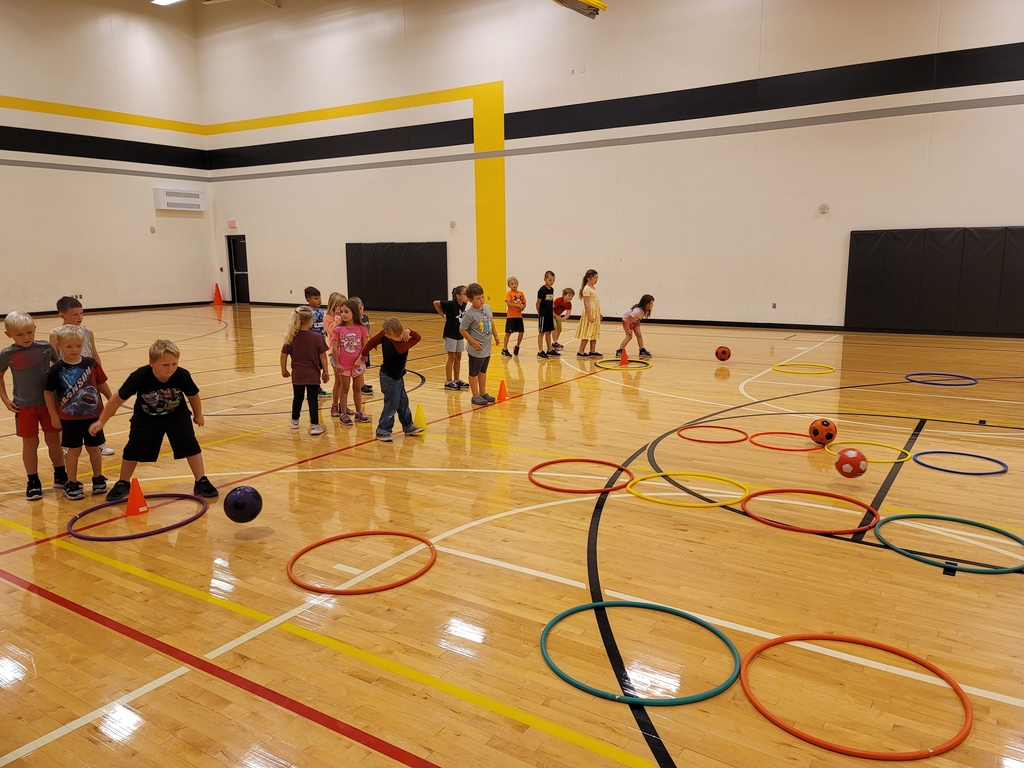 Hinton Elementary is seeking a paraprofessional (teacher's aide) to work 8:00-3:30, Mon-Fri. Call Mrs. Rhodes or stop by the office to apply.
Royalty boys having fun and now have a future in the formal wear industry. :)