👏 WORK HAS BEGUN for this dedicated group of HCSD residents! During these meetings, this 28-person advisory committee will cover the following topics: demographics, current programming as it relates to facilities, facility tours, school finance, and more. We thank them for their commitment to our schools and assisting the school board with their input and insights regarding the future of HCSD facilities. #blackhawkUP #watchusSOAR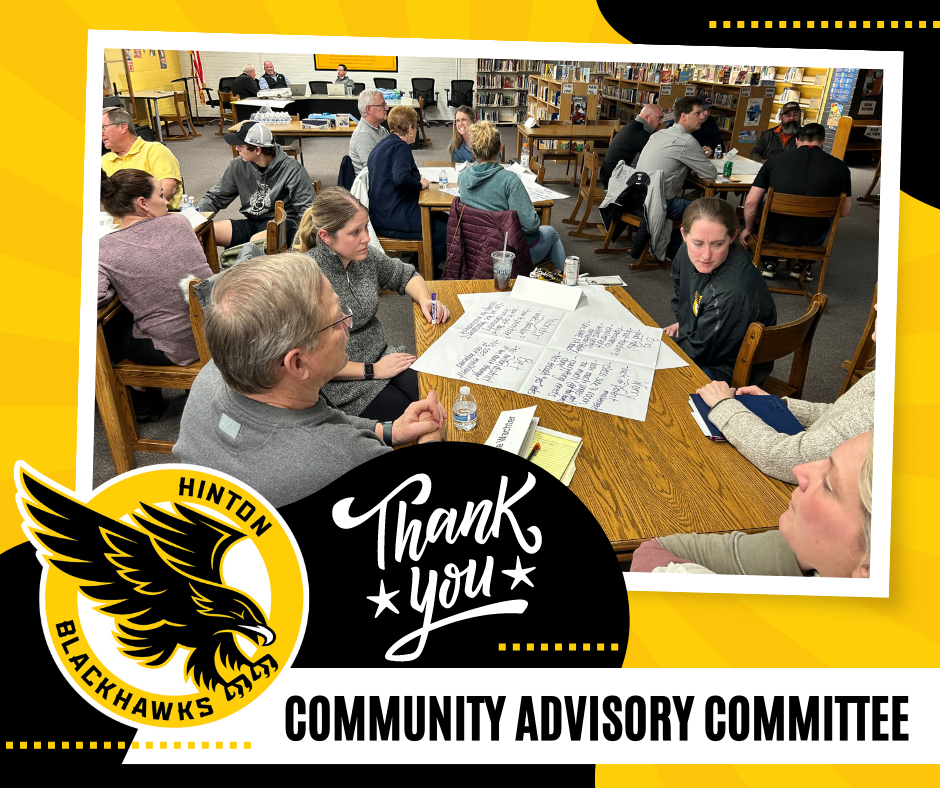 Hinton FCCLA just wrapped up a super successful State Leadership Conference!! 14 of our members attended. 3 of 3 STAR events placed first with Golds and qualify to compete at the Nation Conference this summer. 8 members competed in Iowa Events and did awesome! Ian Hertenstein completed his term at State President and was selected to be Iowa's National Officer Candidate and will run for a national office this summer. Congratulations to all!! STAR event participants: Focus on Children = Addison Kovarna Food Innovations = Kyra Peters, Sara Skuodas and Ian Hertenstein Professional Presentation = Lauren Kounkel and Kandence Peters Iowa Event Participants: $15 Clothing Challenge = Carly Hicklin, help from Avery Burgad and Belle DeRocher Pride of Iowa = Bria Gengler and McKenna Nuzum Cake Decorating = Eva Van Acker and Brooklyn Geddes Table Setting and Menu planning = Ashlyn Kovarna and Lauren Kounkel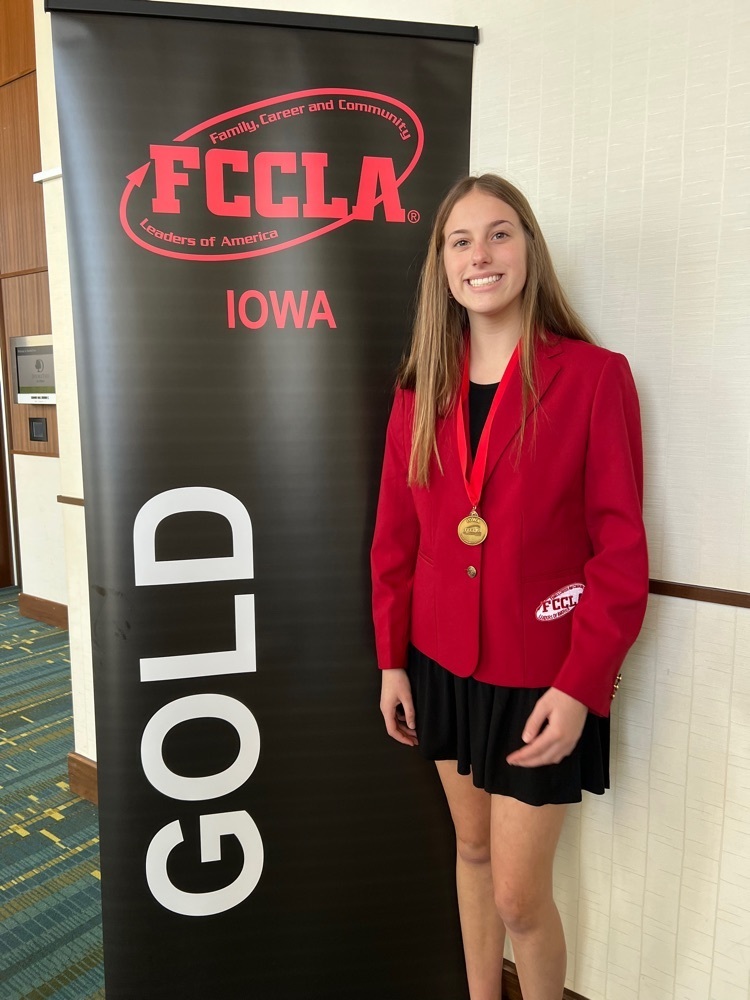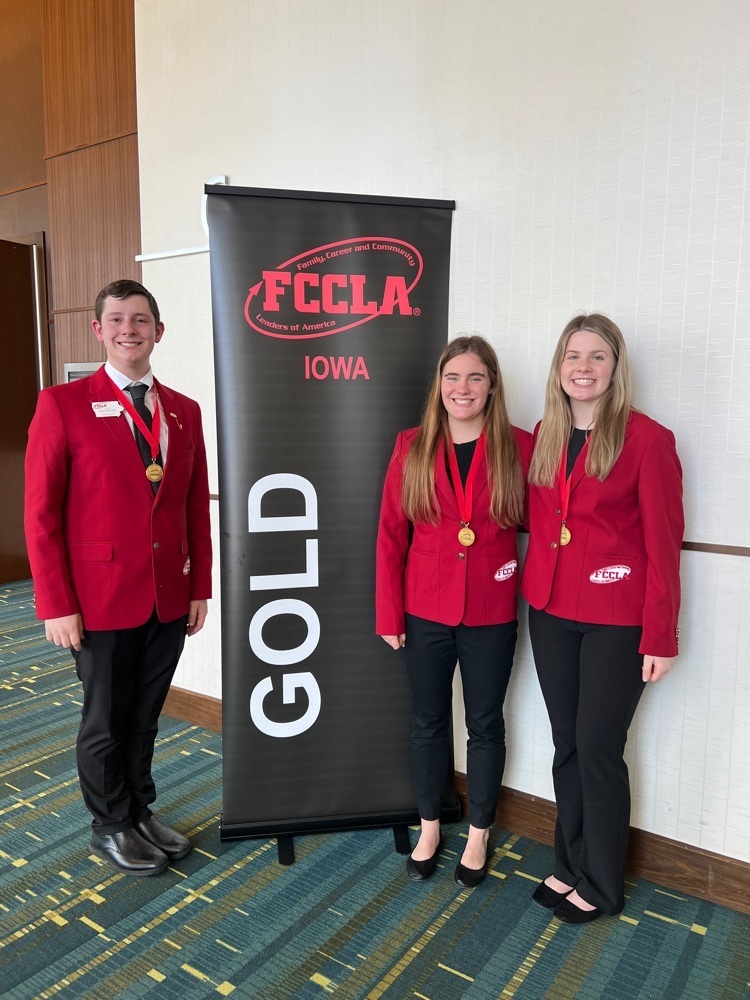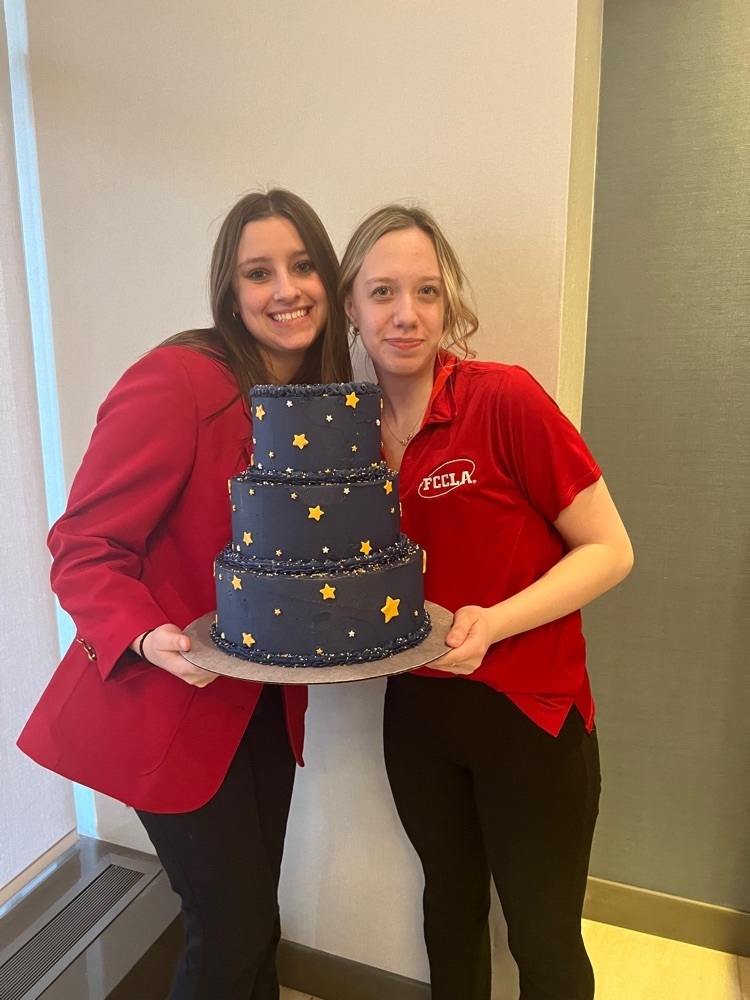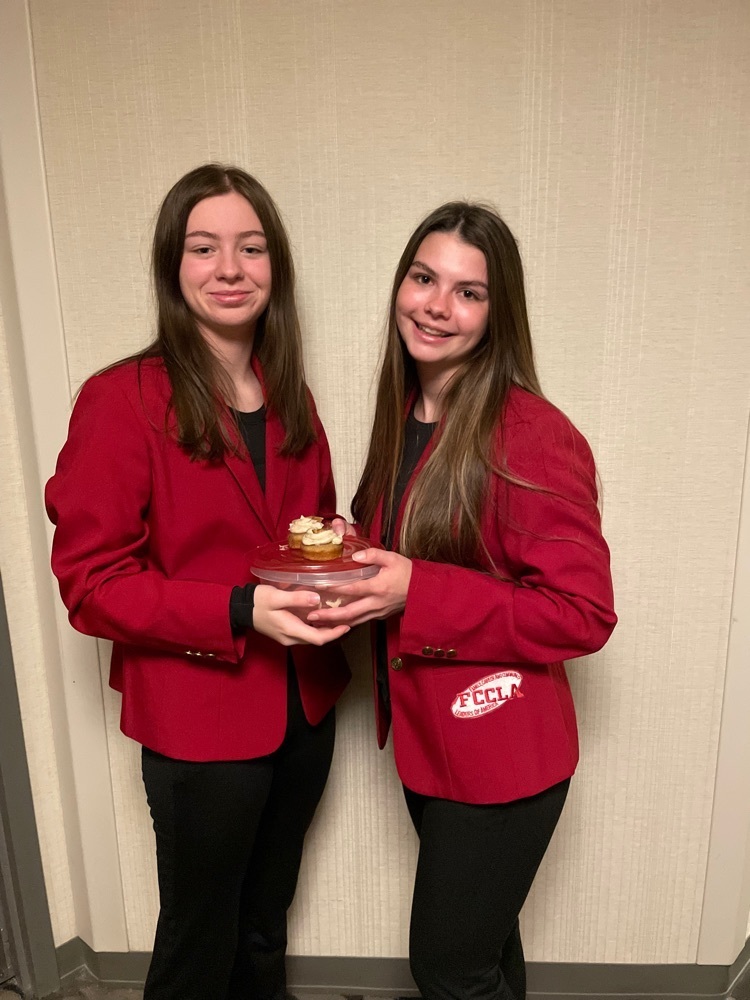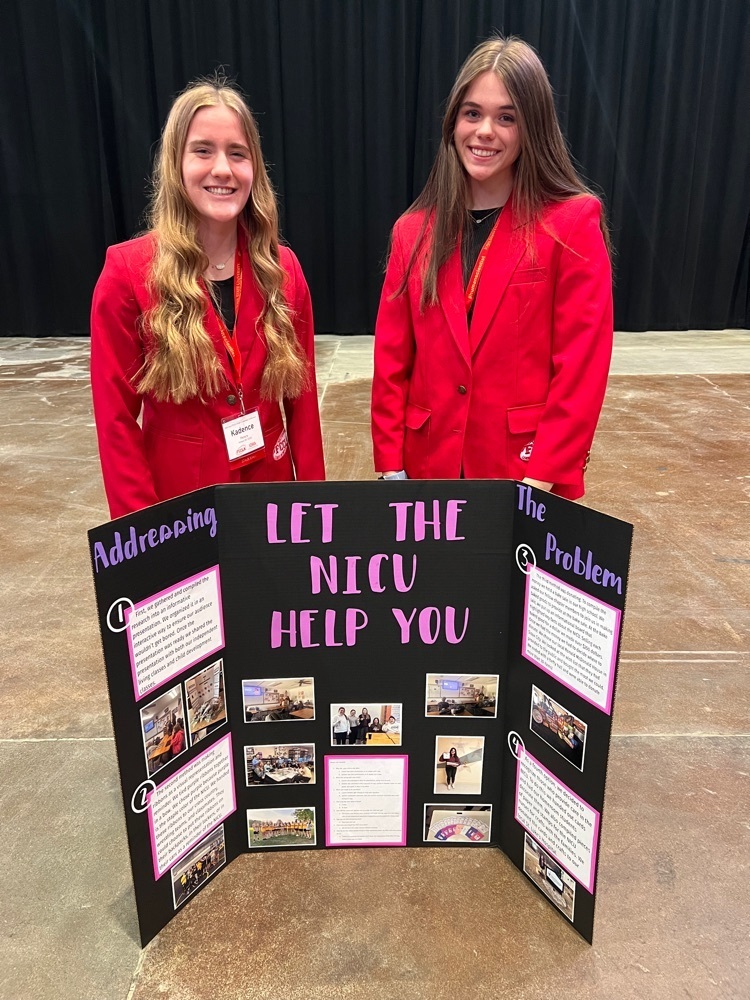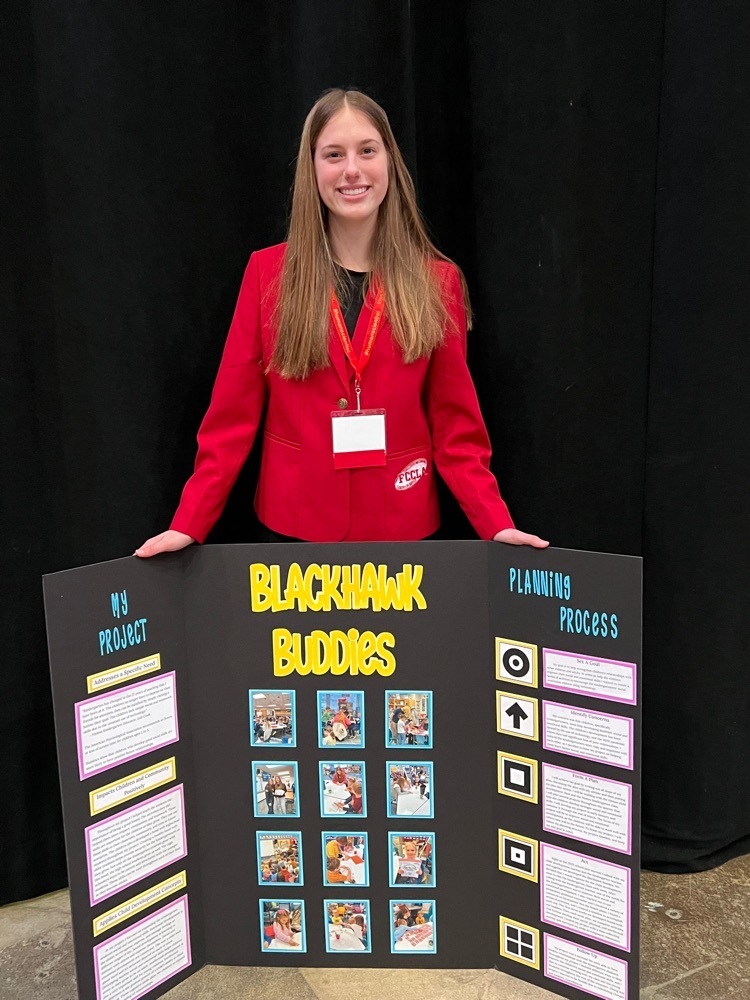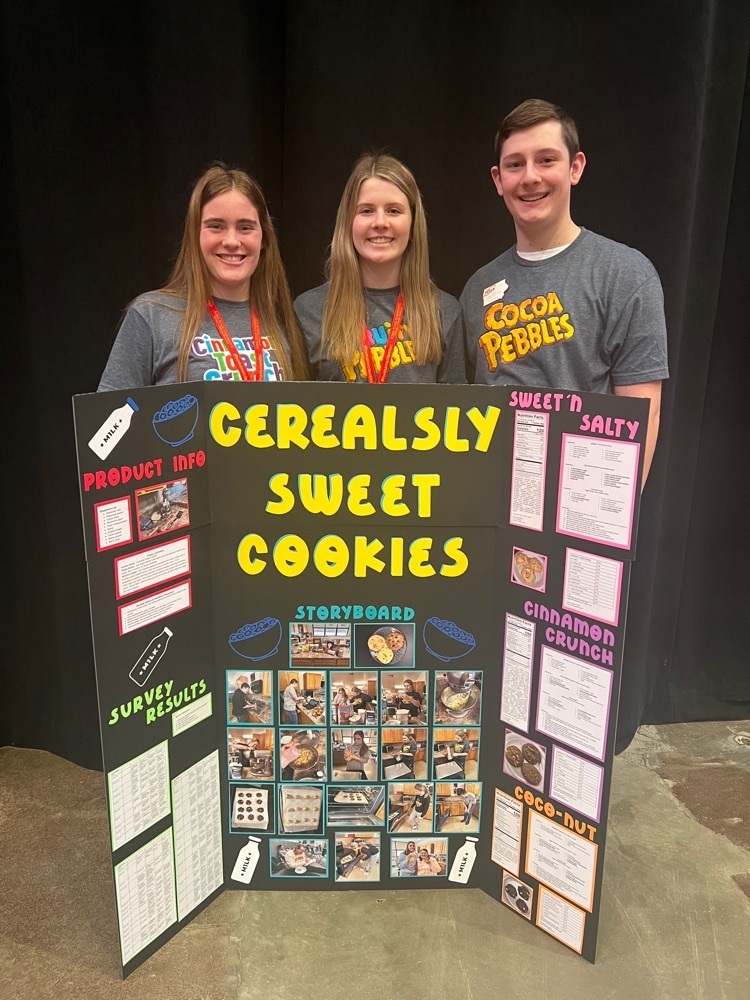 April Fools! With April 1 being a Saturday, the Hinton Community and the Vondrak Ag Scholarships are now due on Monday, April 3.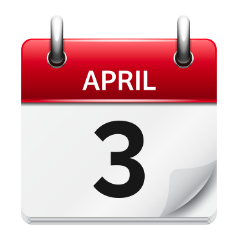 April 6 Scholarship Deadline: 1. JC Fischer Ag 2. Knop Family Sports 3. Hinton Growth Organization 4. Hinton Community Education Association 5. Hair Shoppe

We have a limited supply of some Branded Bill hats for sale. They cost $30. There are three gray hats, nine black hats, and 16 white hats. They can be purchased at the Hinton CSD business office. Get them while you can.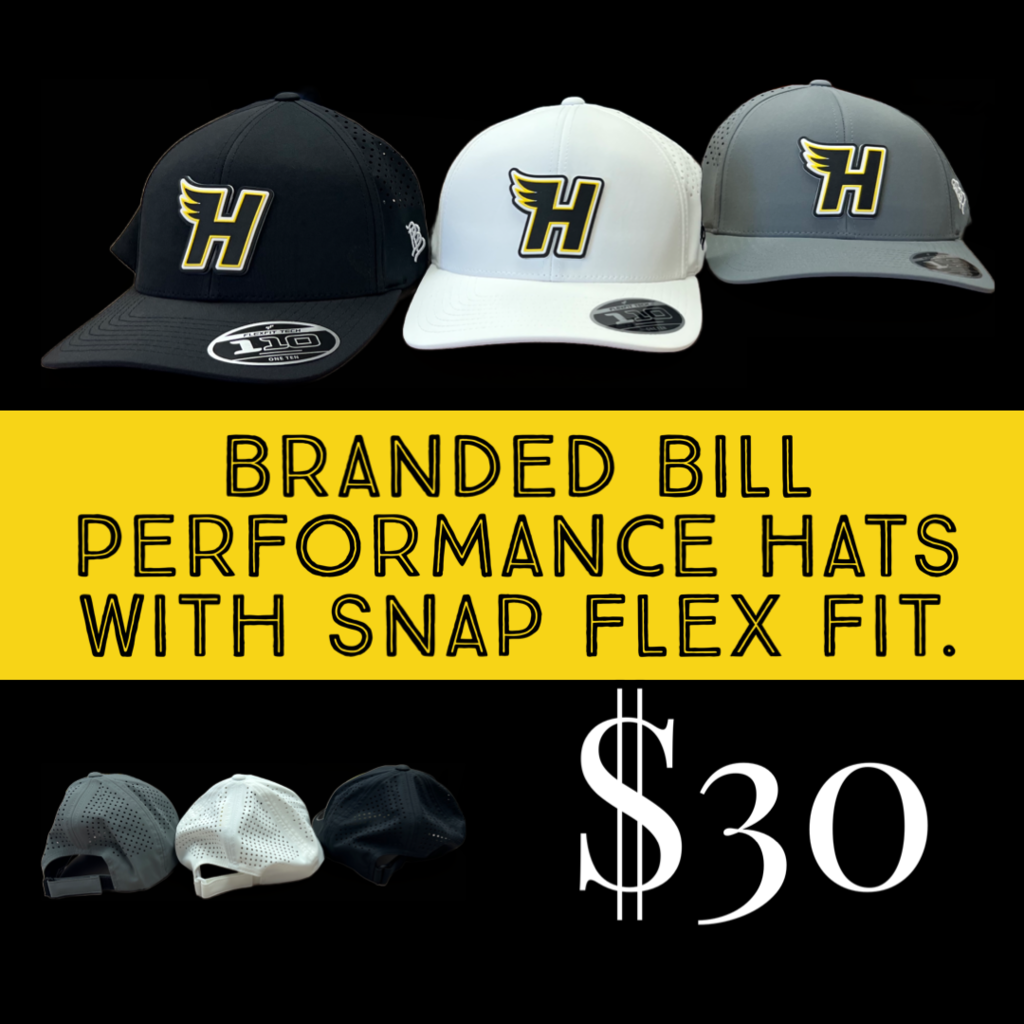 Mrs. Cotter's theater students learned about movement in a game called "Mirror, Mirror".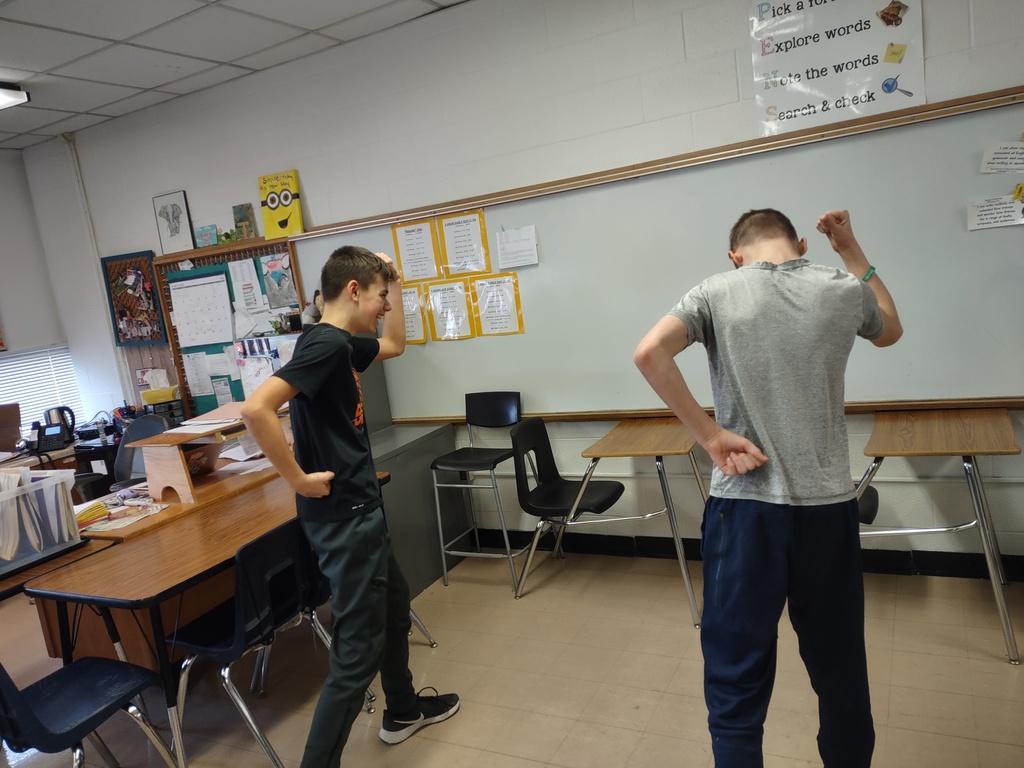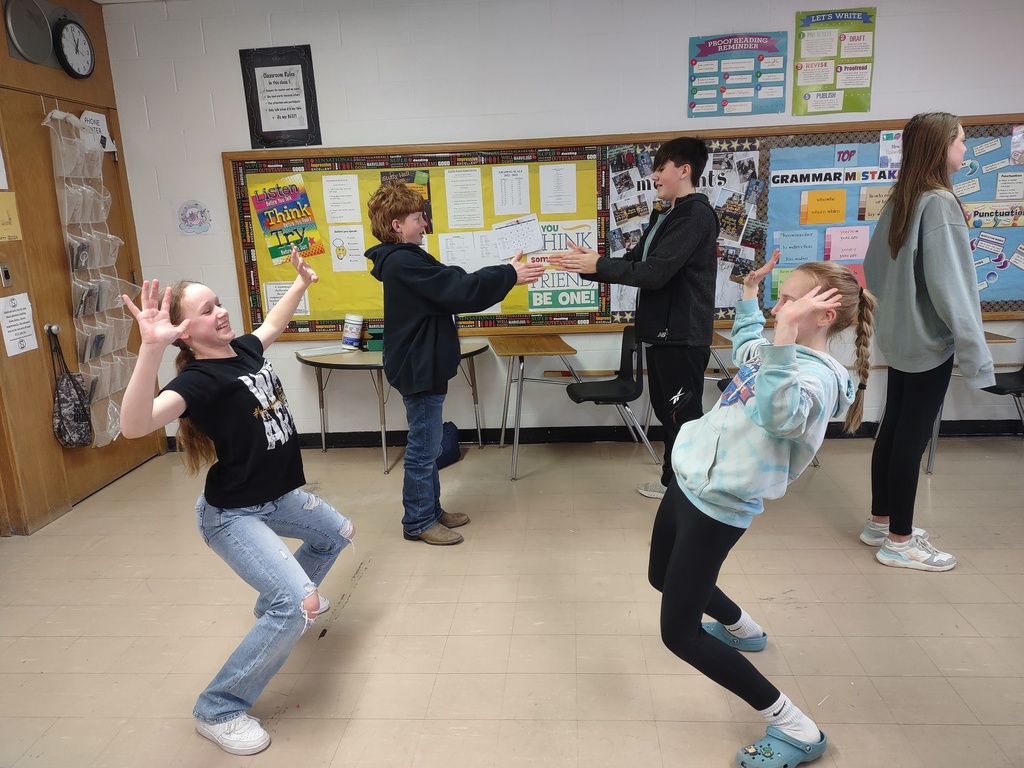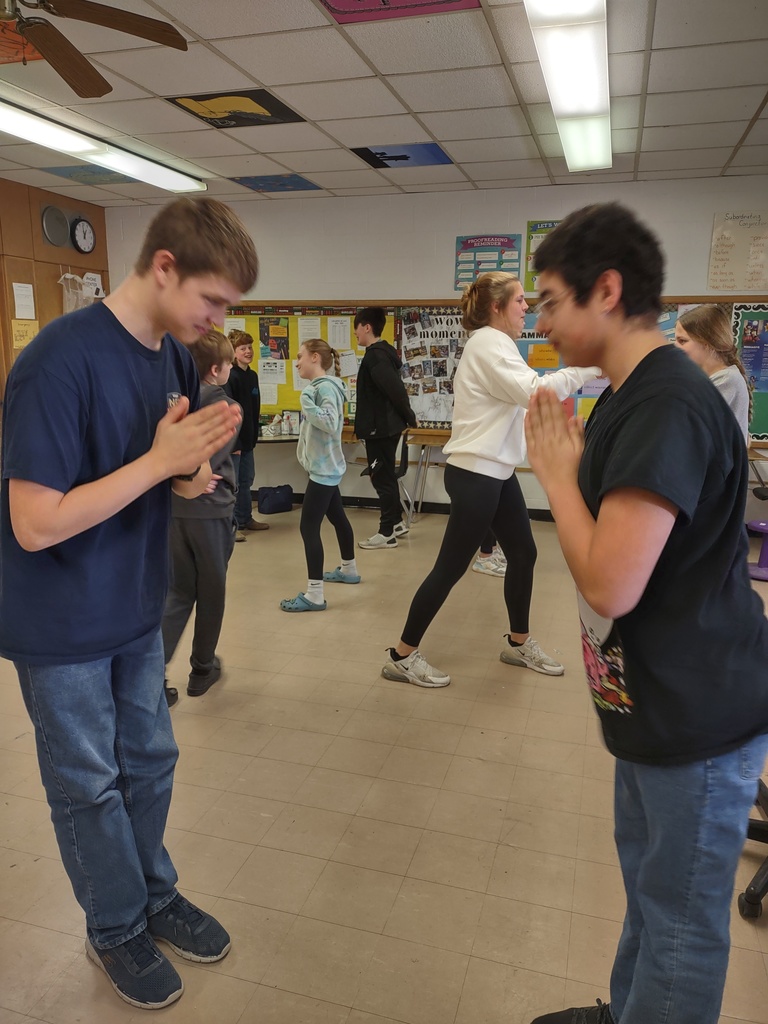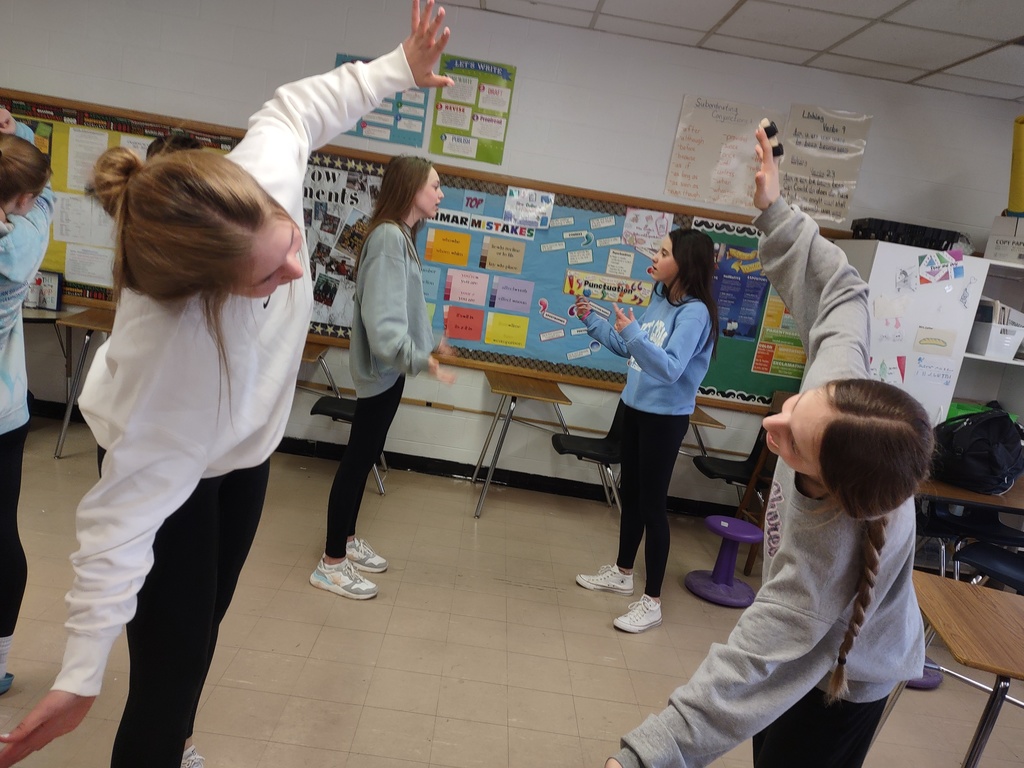 The 7th graders had some great hands on dissection last week. It is great to see external and internal parts of the worm, frog, and crayfish. They thought it was cool to see body parts like the heart, liver, intestines, etc.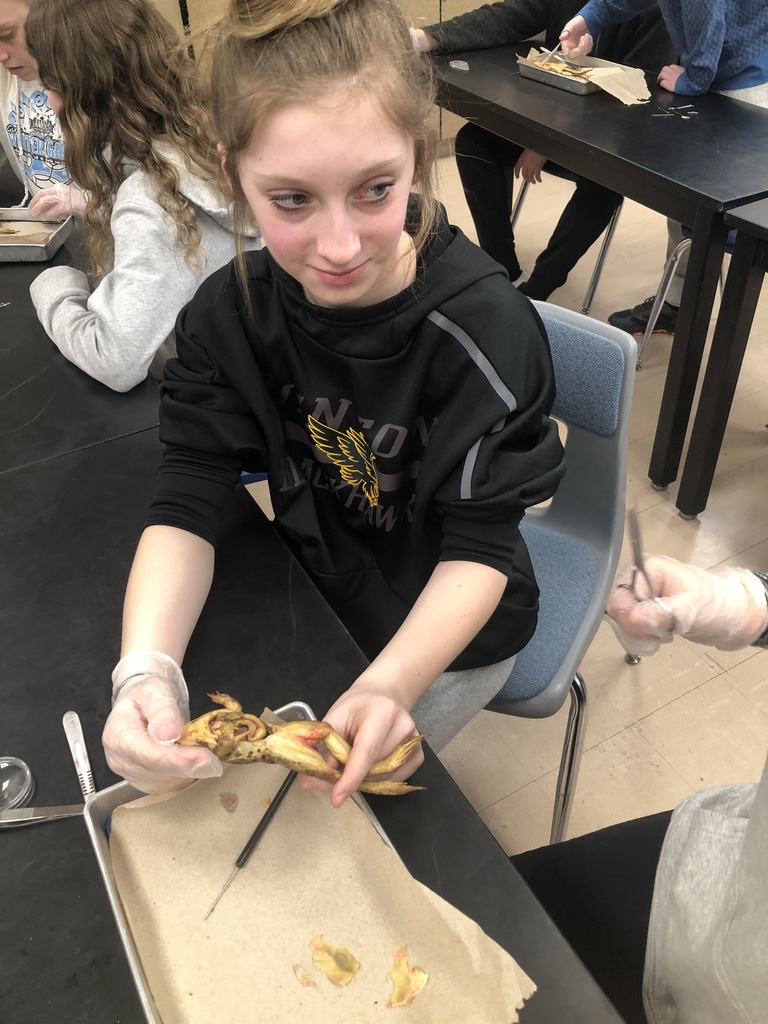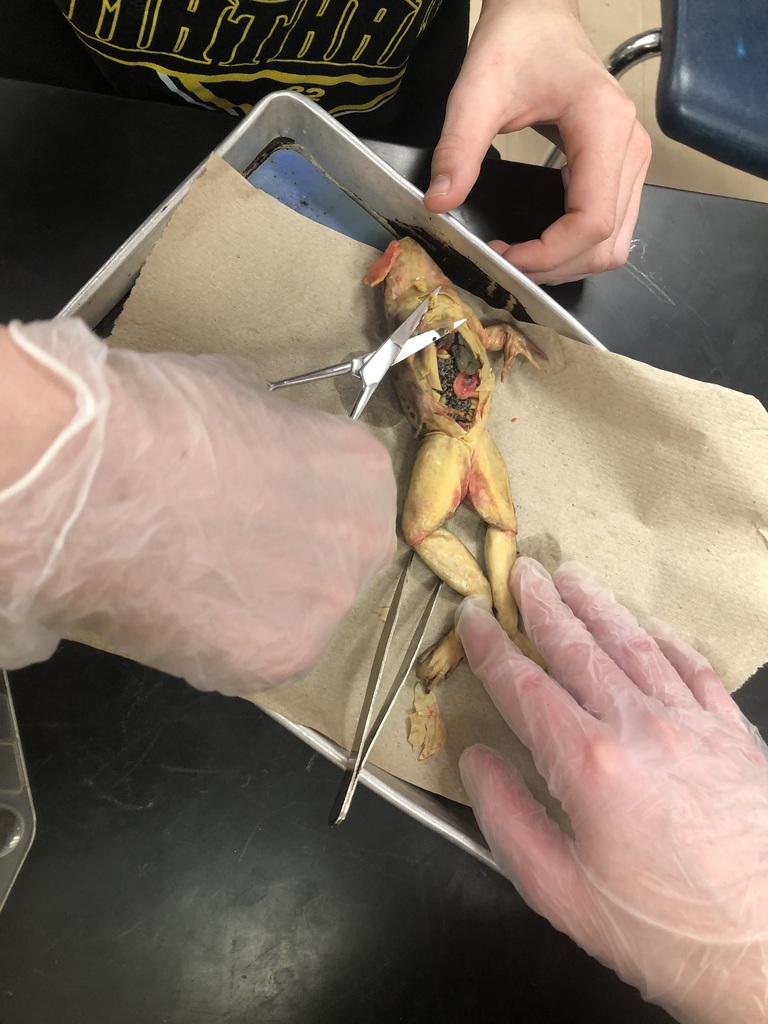 Ian Hertenstein, Iowa FCCLA president, represented Iowa this week at ACTE National Policy Seminar in Washington DC. While there he advocated for Career and Technical Education and Career and Technical Student Organizations on Capitol Hill with Iowa Representatives and Senators.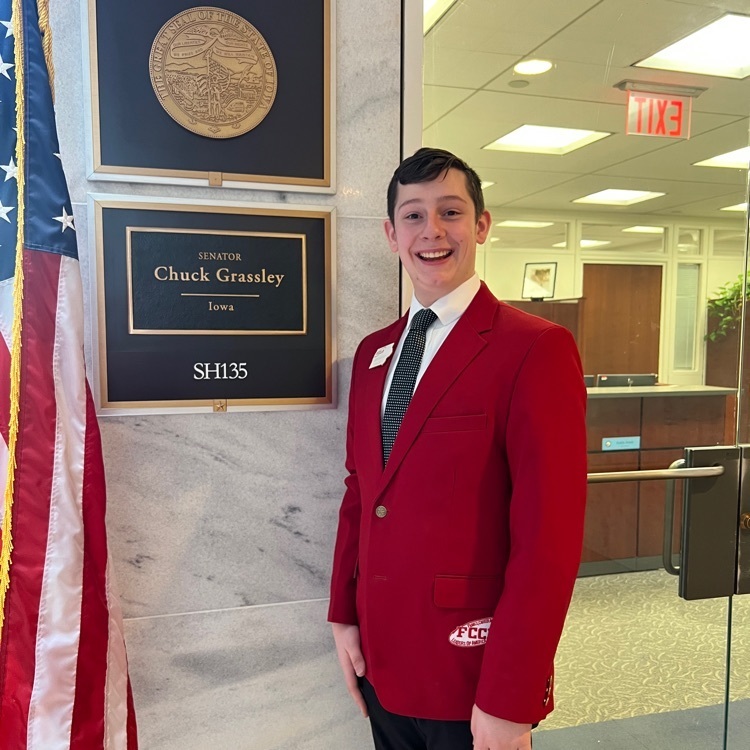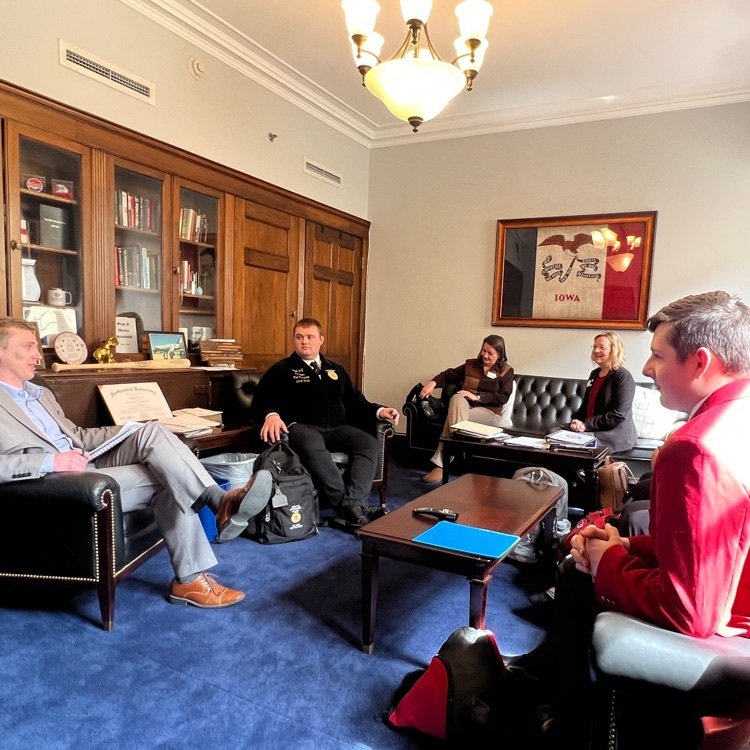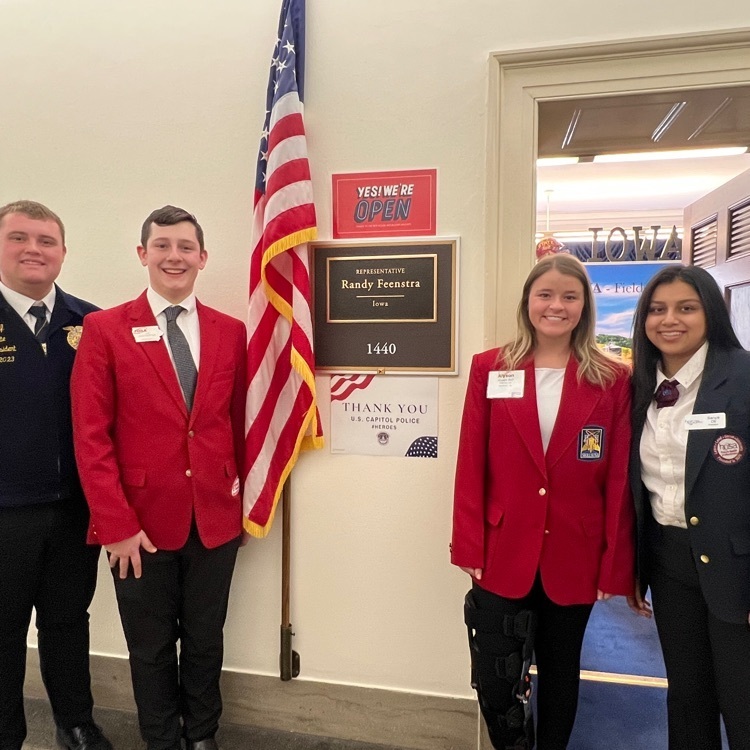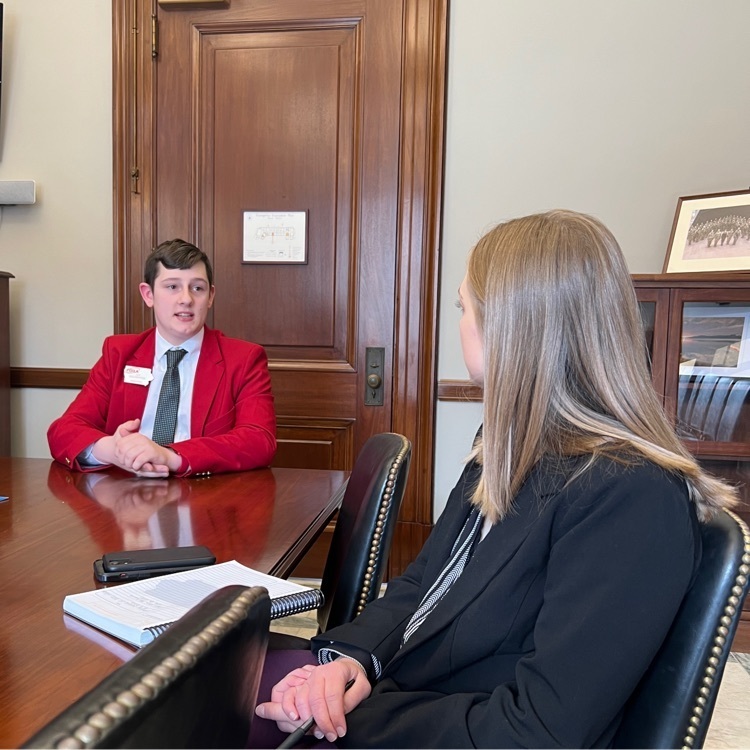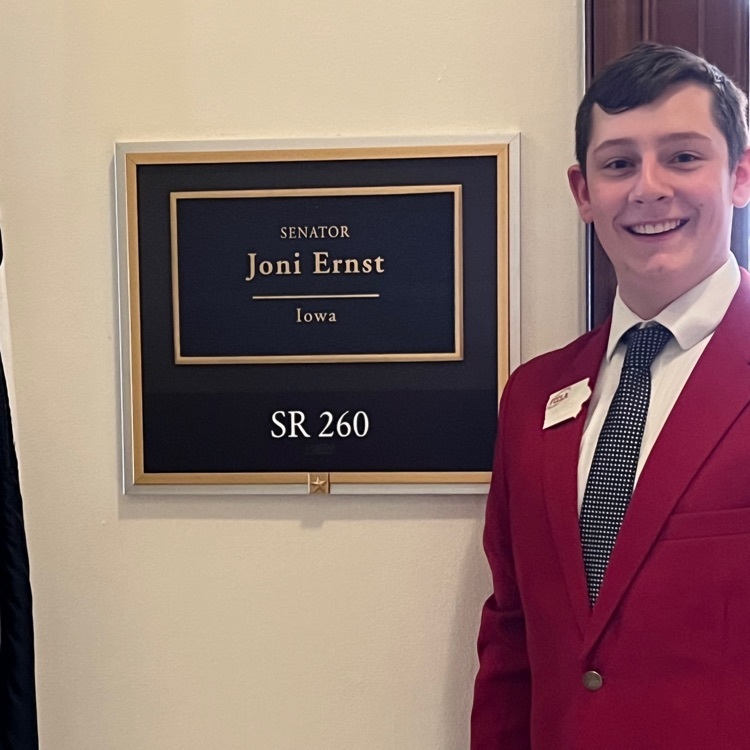 The Hinton Community Scholarship (8 given) and the Vondrak Ag Scholarship (1 given) are both due on April 1. Please apply at hintonschool.com/7-12 Counseling/Scholarship link.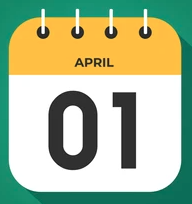 Congratulations to 8 seniors who just earned the Clifford Perry Trust Scholarship. Each will receive $3,750!!! The application was worth the time! There are several scholarships coming due over the next week. Please see the scholarship link on the 7-12 Counseling page.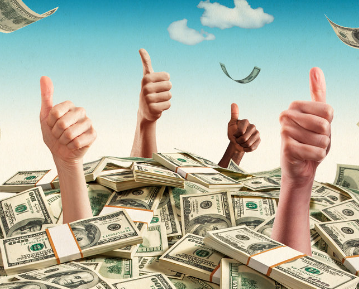 Hinton Football will be in Class 1A next year and in District #1 with Lawton-Bronson, MVAOCOU, OABCIG, Ridge View, and West Sioux.

The 7th-grade students in Mrs. Cotter's class enjoyed reading and analyzing poems on tolerance.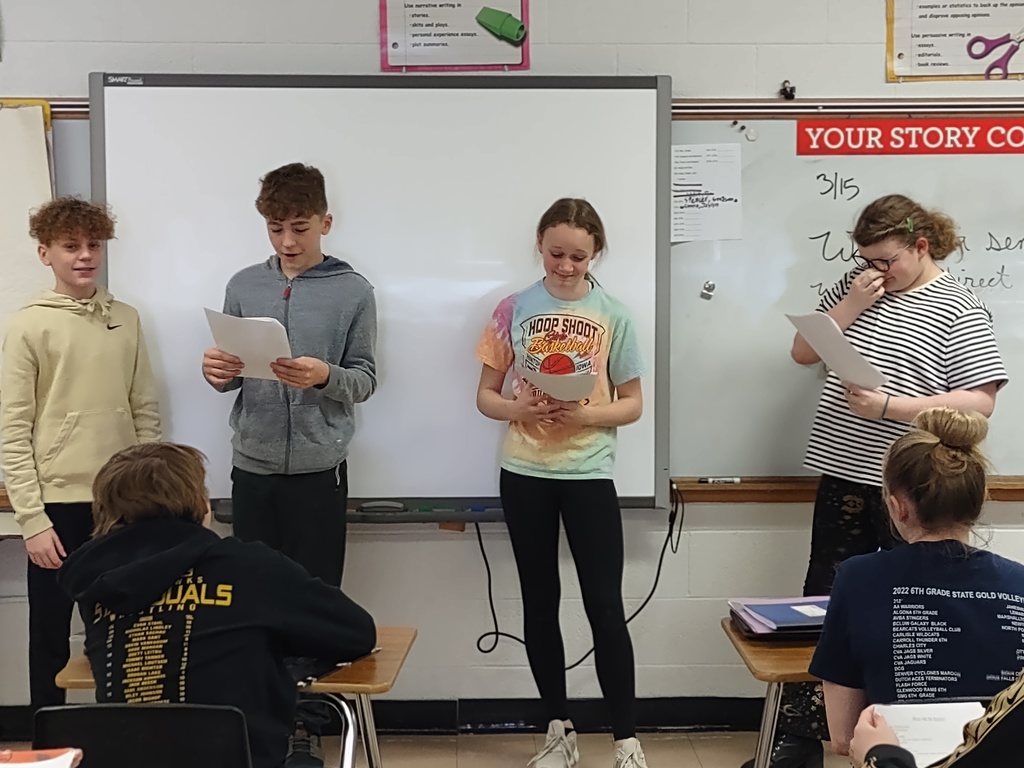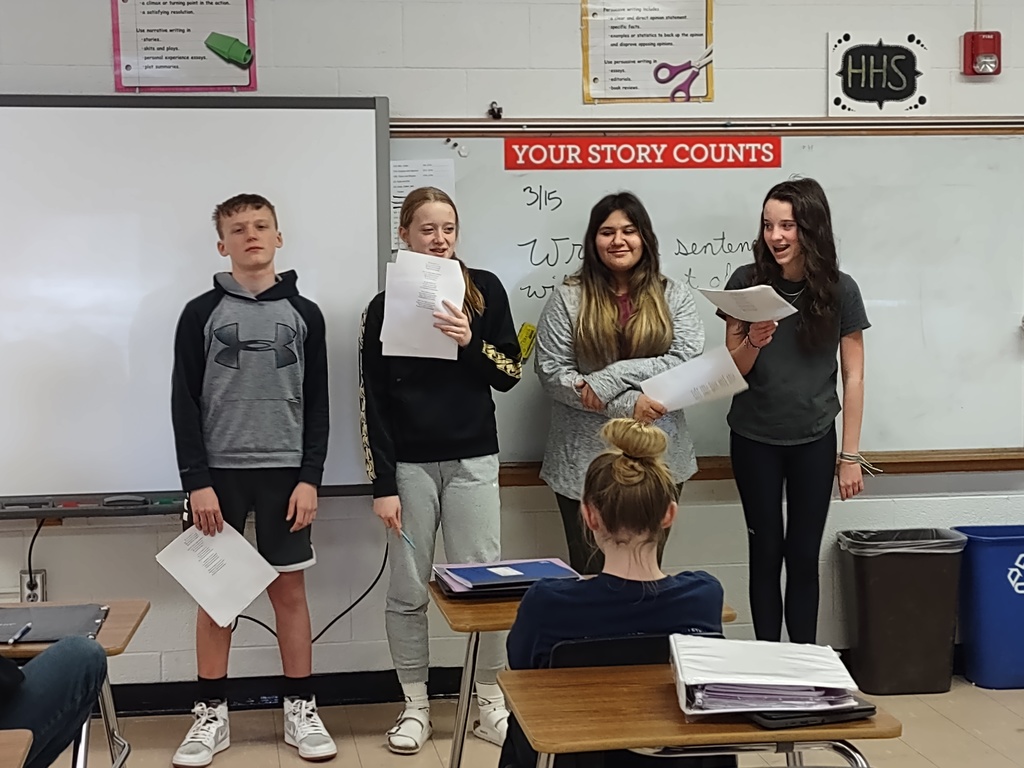 8th-grade students in Mrs. Cotter's class learned about and sorted sentences with participles and gerunds.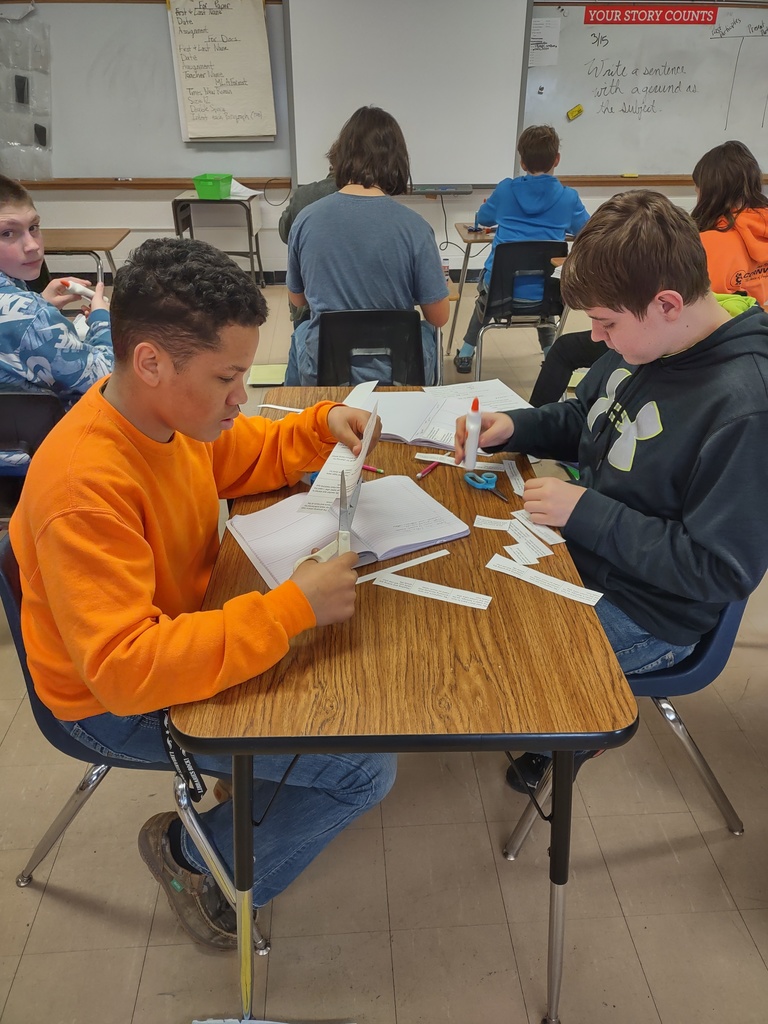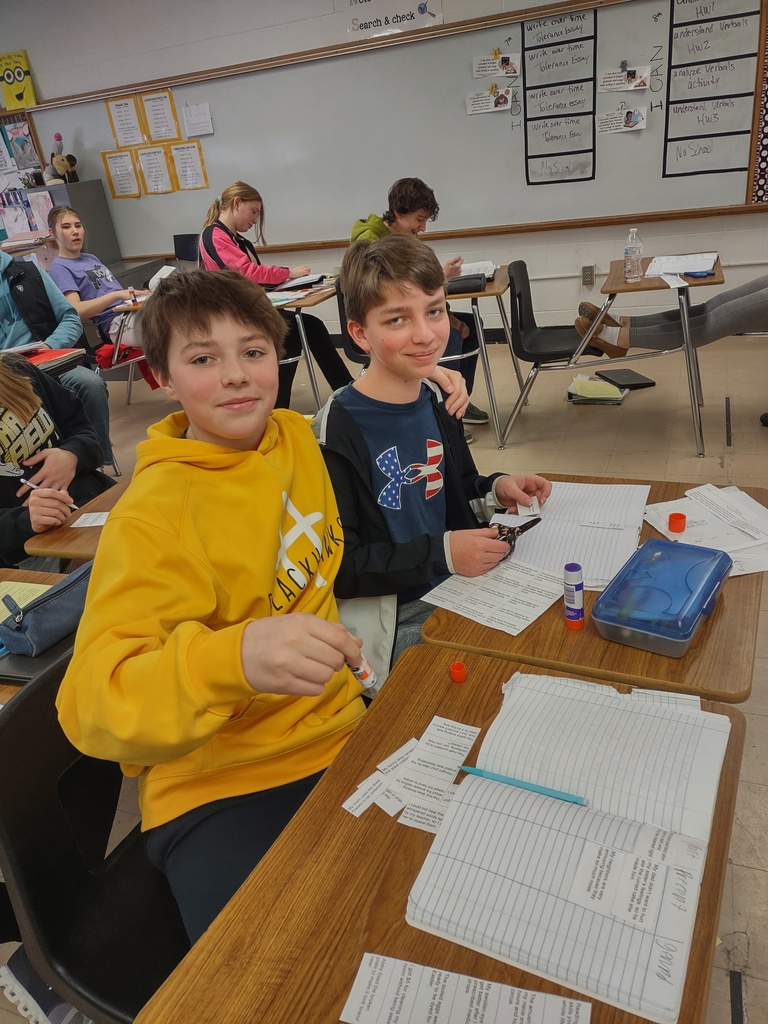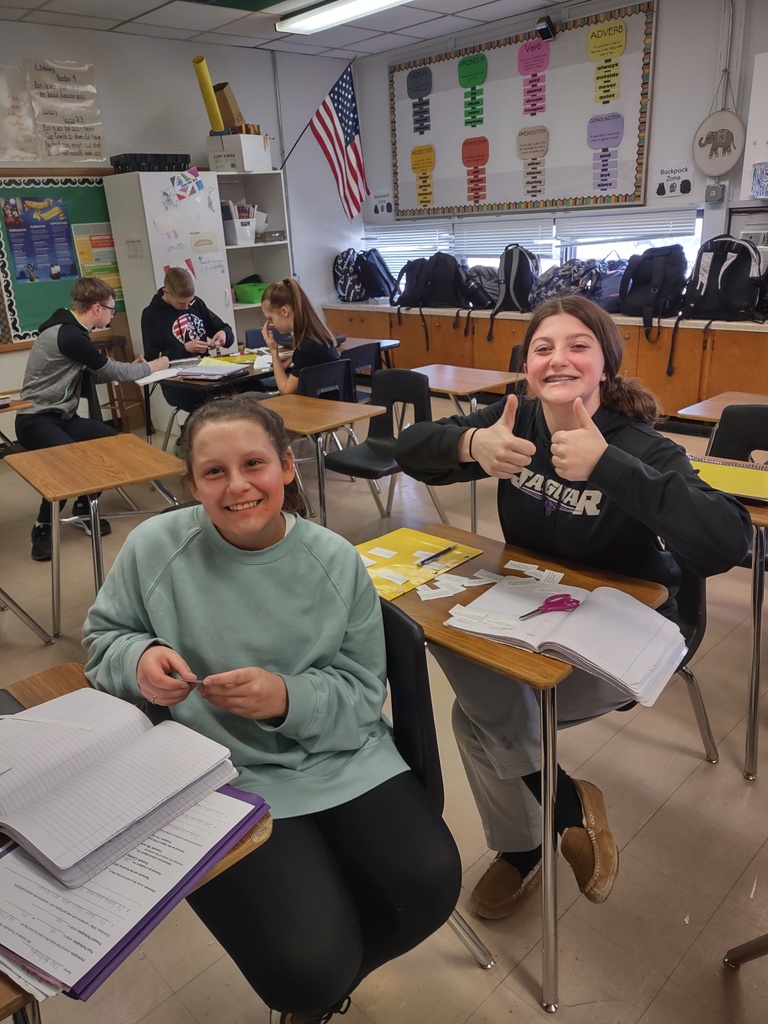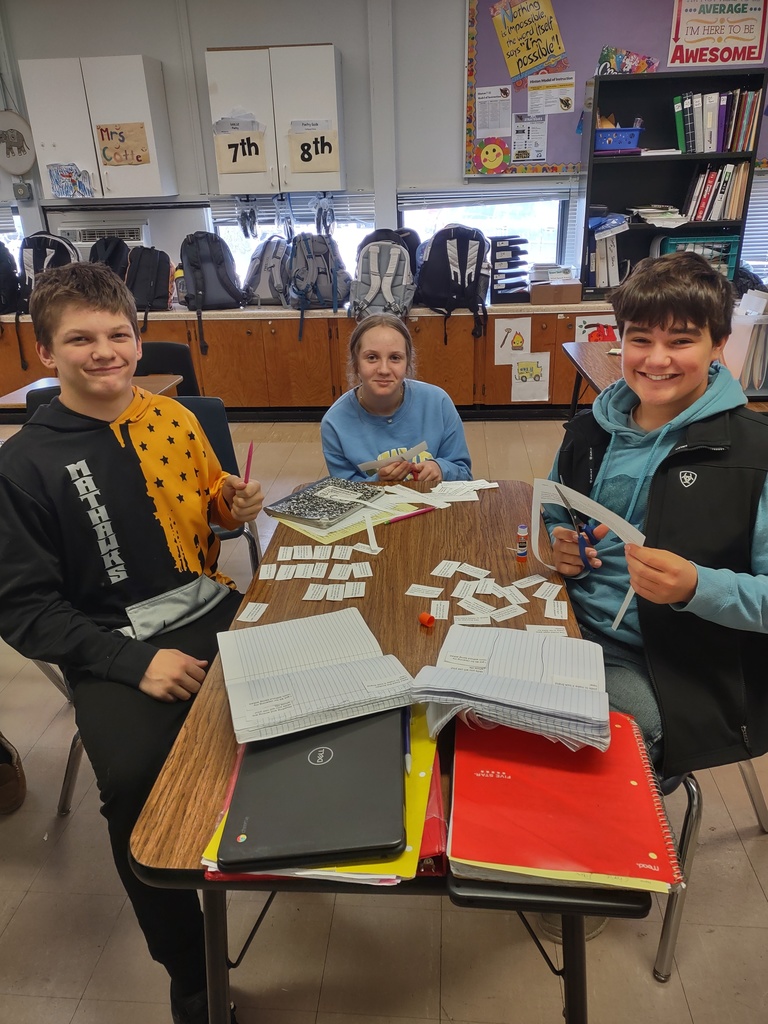 📣 Join us - we need your input! Fill out our short interest form 🔗 qrco.de/hintoncommadv (due 03/20) 📣 District #residents needed for Hinton CSD Facility Planning! #Help us prioritize potential long-term, flexible, and fiscally responsible solutions regarding facility planning at Hinton CSD. Please share with others!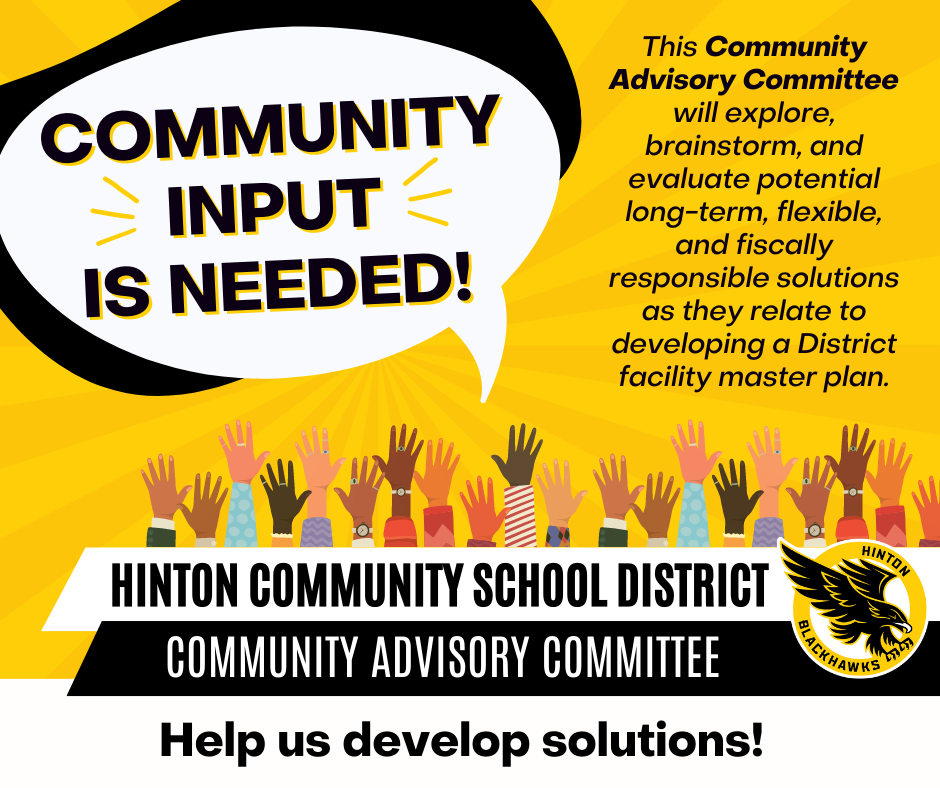 Congratulations to Isabella Kimbell, Emily Bach, and Kennedy Hensley who performed at the State Speech Contest today in LeMars. They worked hard, did an awesome job and all received top scores!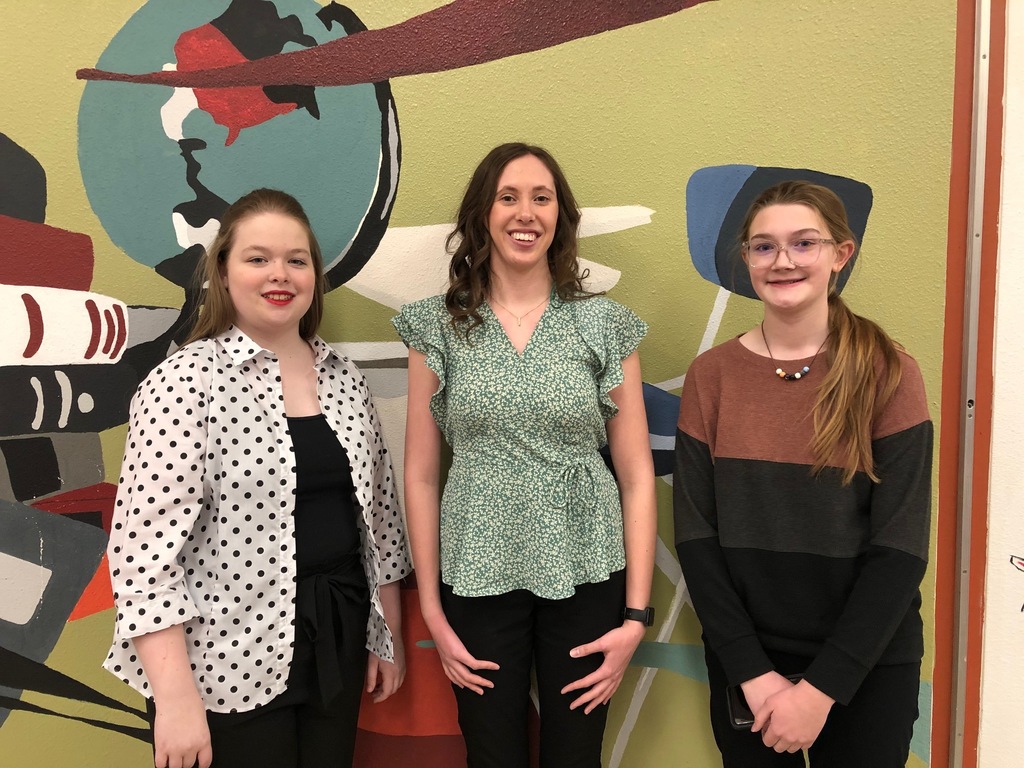 📣 Join us! Fill out our short interest form (due 03/20) 🔗 qrco.de/hintoncommadv. We are looking for community #voice and #input regarding facility planning at Hinton CSD. Please share with others!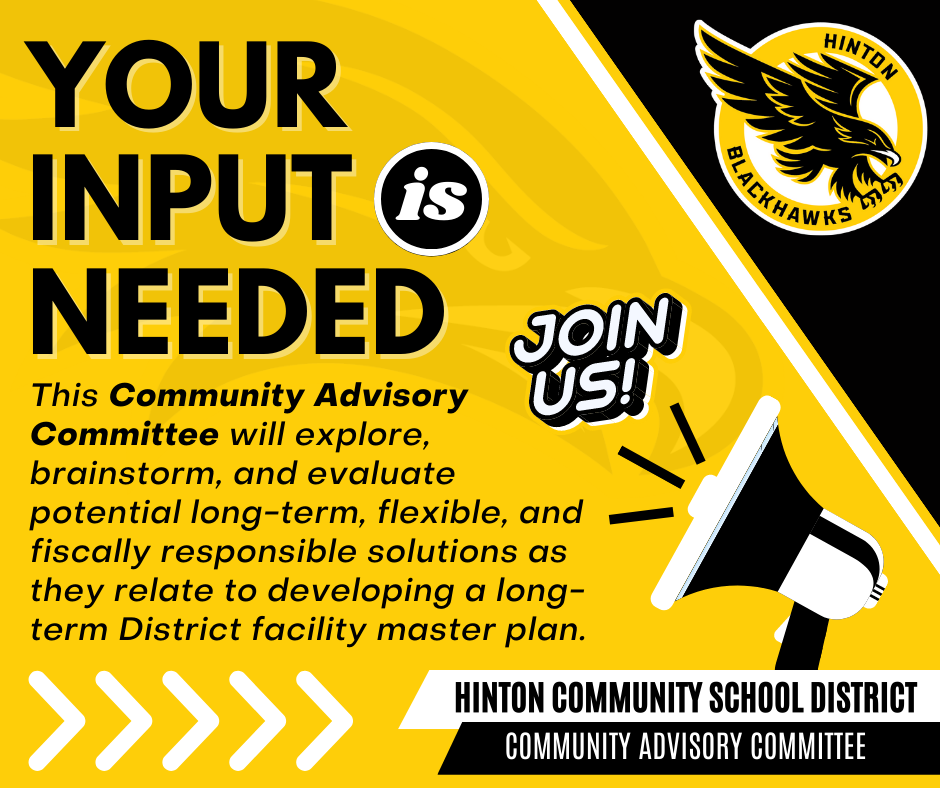 Mr. Sargent's , 3rd quarter, 8th Grade Business Exploratory class just completed their quarter long project. The students learned about multiple business topics as they progressed through the quarter long course. The Shoebox Window Display project allowed the students to apply what they had learned. Shown here are the People Choice selections. Brooke - Bath & Body Work; Quentin (absent) - Bass Pro Shops; and Isabell - Bomgaars.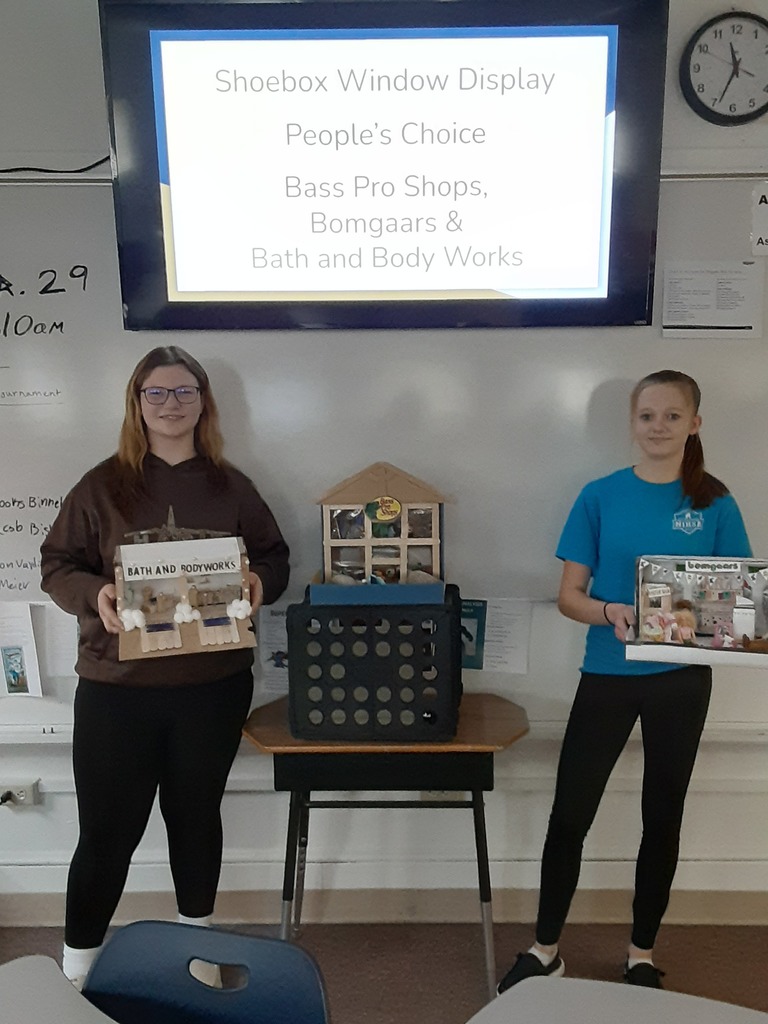 Junior parents/students. FAFSA - Financial Aid Night Tonight at 6:00 in the high school choir room.
Freshmen Orientation Night - Let's Go, Blackhawks! Monday, March 13, 5:30 PM - Anderson to Kallsen Tuesday, March 14, 5:30 PM – Keegan to Wirth H.S. Library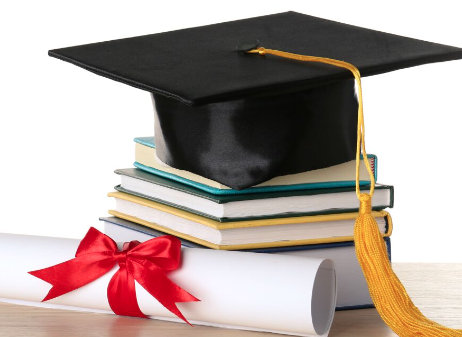 Sophomore College Planning Night - Monday, March 13 at 5:00 PM in the choir room, the Iowa College Access Network will have a speaker to share information regarding the college planning process. Please plan to attend with your student.