Afternoon story time in kindergarten with Mrs. Mellies reading aloud.
Reviewing letter sounds with a great game of Kahoot! in Mrs. Obbink's 2nd grade class.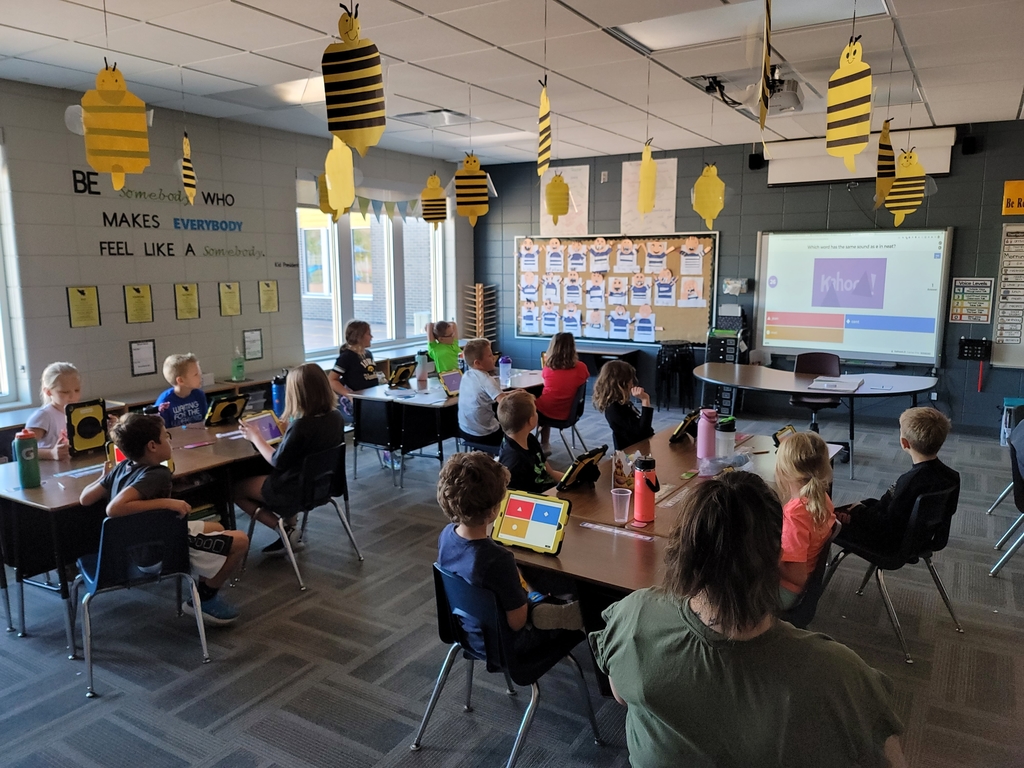 Mrs. Olson's students having fun with an engaging Kahoot! as they review some word meanings.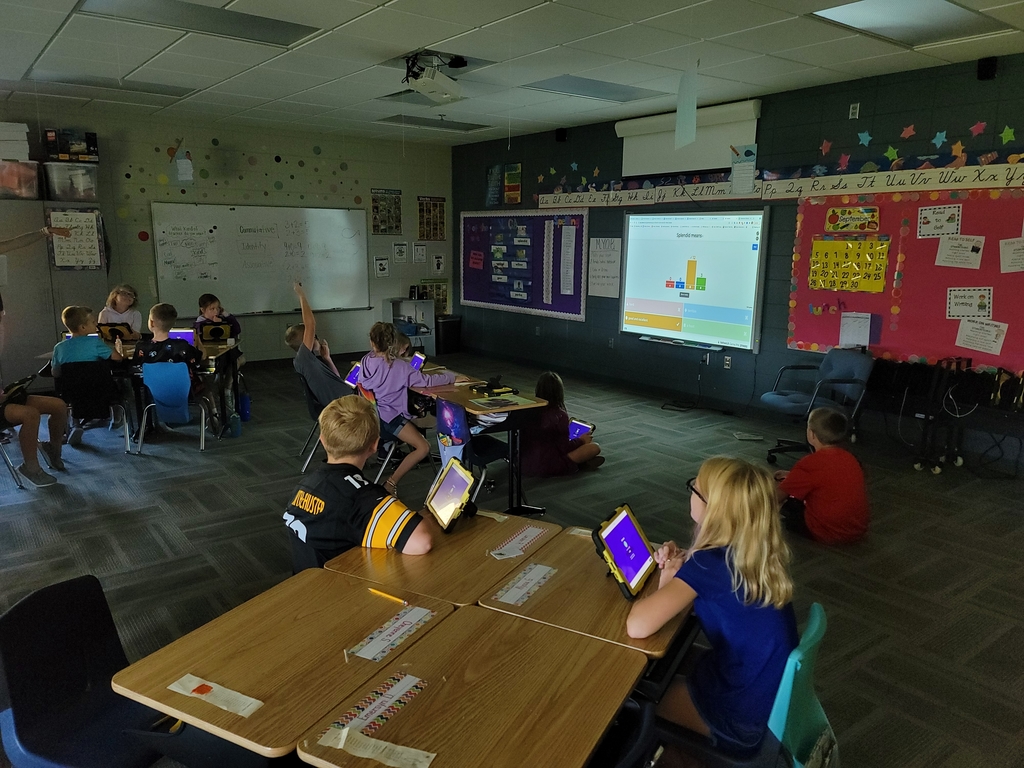 Playing the Sparkle game with new vocabulary words in Mrs. Held's class.
Mr. Pratt's 1st graders enjoying Hula Hoop Bowling to start the day.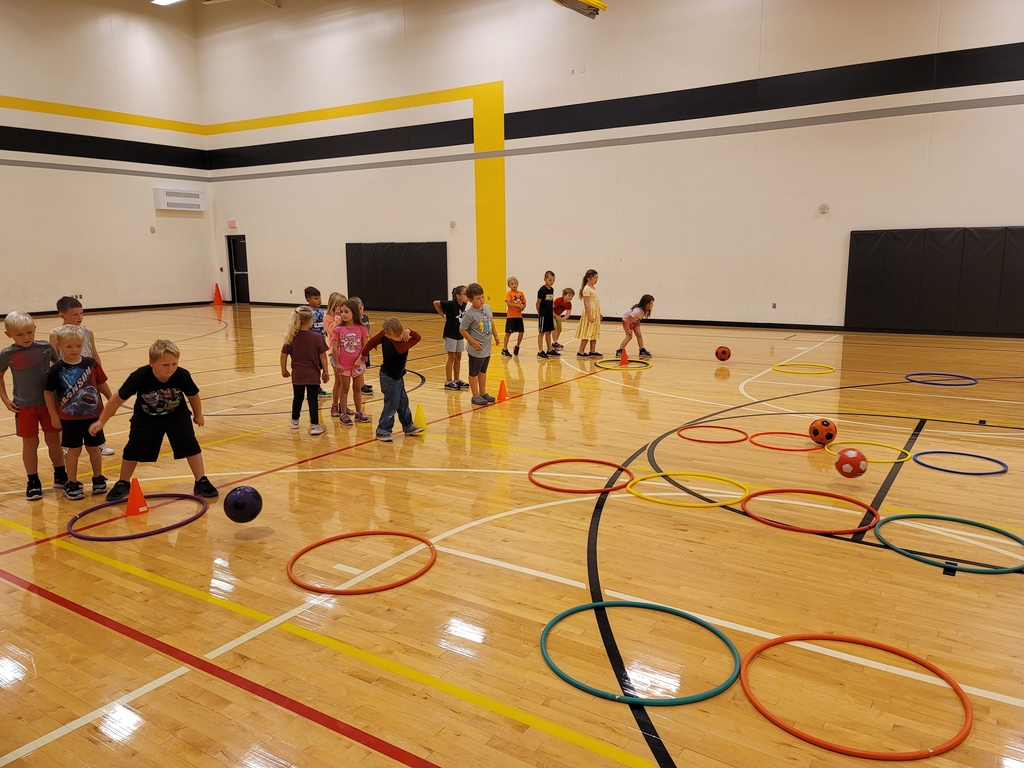 Hinton Elementary is seeking a paraprofessional (teacher's aide) to work 8:00-3:30, Mon-Fri. Call Mrs. Rhodes or stop by the office to apply.
Royalty boys having fun and now have a future in the formal wear industry. :)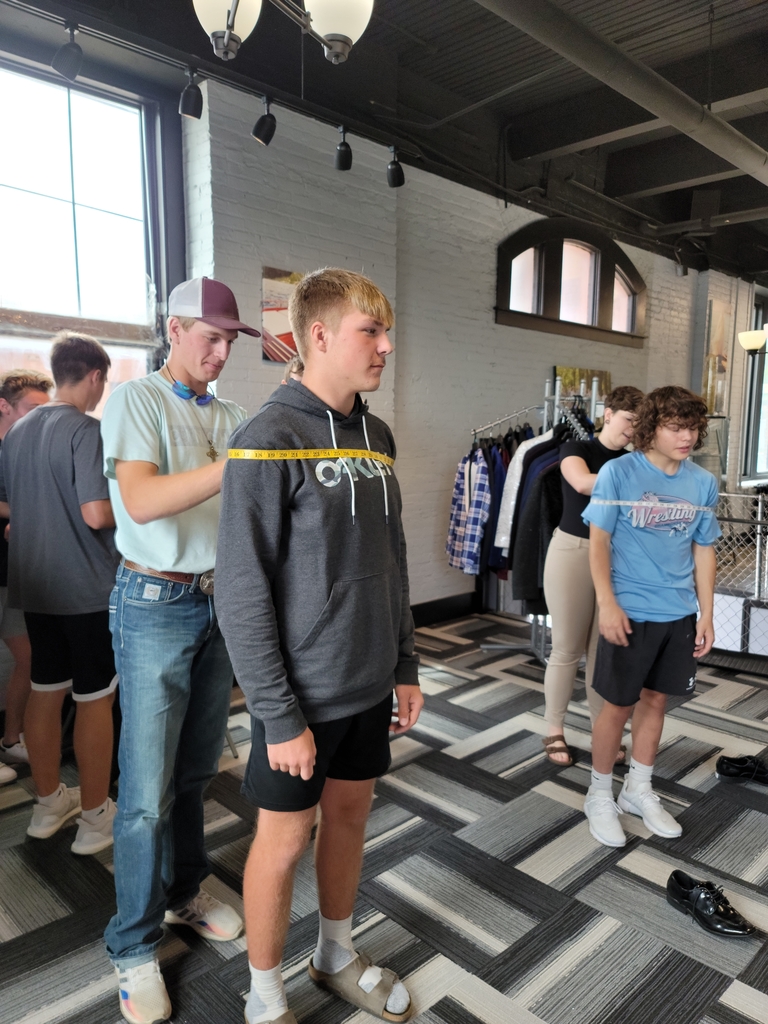 Hinton CSD is eagerly looking for substitute teachers! You can qualify in one of two ways: 1) Anyone with a minimal of an Associate's Degree or 60 hours of credit at a regionally accredited institution or 2) Any paraeducator who completes the limited or full substitute authorization class. Please contact the school if you are interested or have questions at 712-947-4328 and ask for Diane or an administrator.

On Saturday, September 18th, the Hinton Music Dept will be hosting a Mattress Sale at Hinton High School! There will Beautyrest, Englander and more top brands in all sizes. Priced up to 50% below retail store prices. Pillows, mattress protectors, sheet sets, bed frames, box springs, weighted blankets, bed frames, adjustable bed bases and many other mattress accessories also available! The Hinton Music Dept benefits from EVERY purchase made! Tell your friends and if you are considering a mattress, pillow(s), sheet set(s) or any other sleep accessories to come out to see us on Saturday, September 18th, from 10am-5pm at the Hinton High School! Text Hinton to 531-247-7320 to receive more information.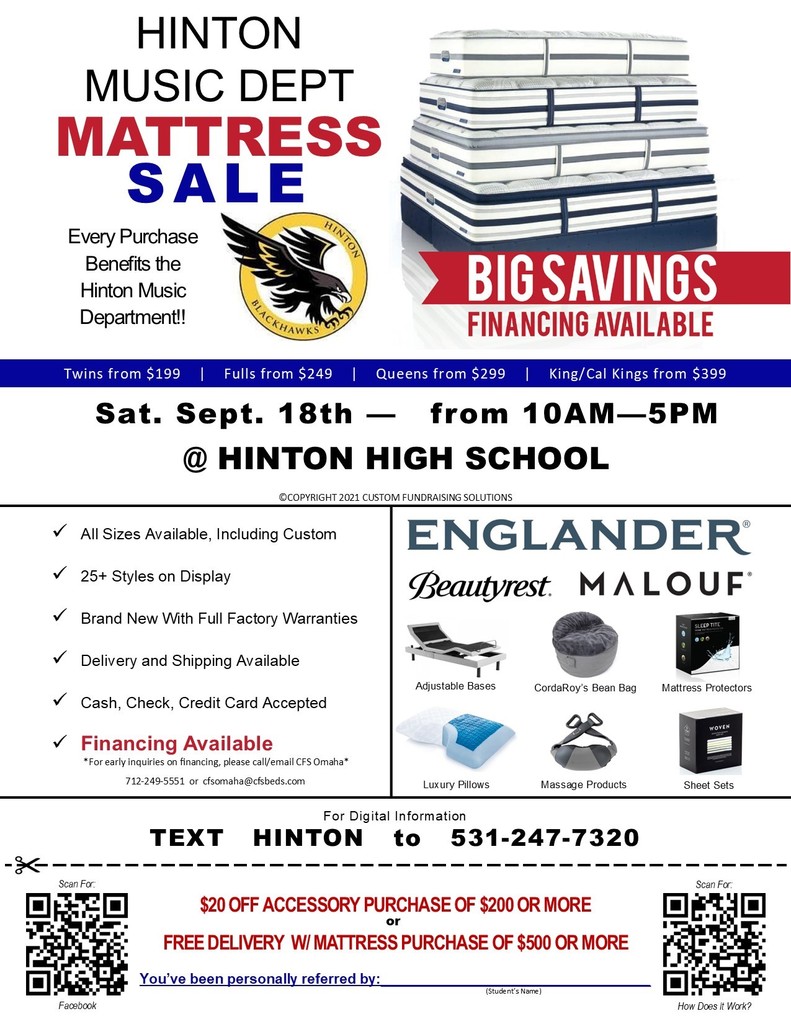 MS volleyball game on 9-16-21 has been moved to 10-5-21.

Reminder: The first PK-6 Hinton Parent Association Meeting is tonight at 5:30 in the elementary music room. All are welcome!
MS football at Gehlen 8th grade will play first at 4:15. 7th grade will play 2 qtrs after.
The Hinton Homecoming parade is Friday, Oct 1 at 2:30. If you would like to add a parade entry, email
julie.clausen@hintonschool.com
or call 947-4328.

Our first 2021-2022 Hinton Parent Association Meeting will be held on Monday, September 13 at 5:30 p.m. in the elementary music room. All PK-6 parents are welcome to join us as we plan our first event...the Fall Family Fun Festival.
ATTENTION TK-6 PARENTS: Our PBIS student shirt online store is open! Students are encouraged to wear these shirts during our monthly SOTM assemblies, school wide celebrations, etc. The PBIS online store closes on September 15th.
https://stores.inksoft.com/hinton_pbis_students/shop/home
A little trip to the elementary today and saw some great math work from our young Blackhawks. #attaway